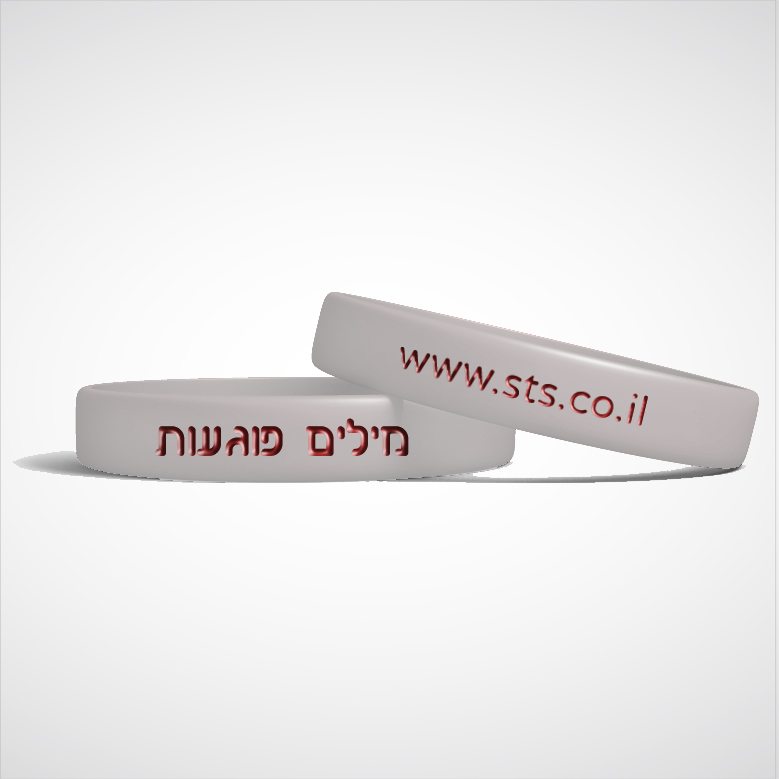 About this work:
A project for Stop The Shaming (STS) (a fictitious Association for the project).
The purpose of the project is to raise awareness for network shaming.
The campaign – buy a bracelet and raise awareness.
The project includes:
An ad design for the marketing campaign.

Facebook page design.
This project was done with the talented designer Yasmin Itzhak-Por.
Disclaimer:
This work was done during professional studies and it is a non-profit project.
There is no intention of copyright infringement.
If you have a problem, you can contact us using the about.