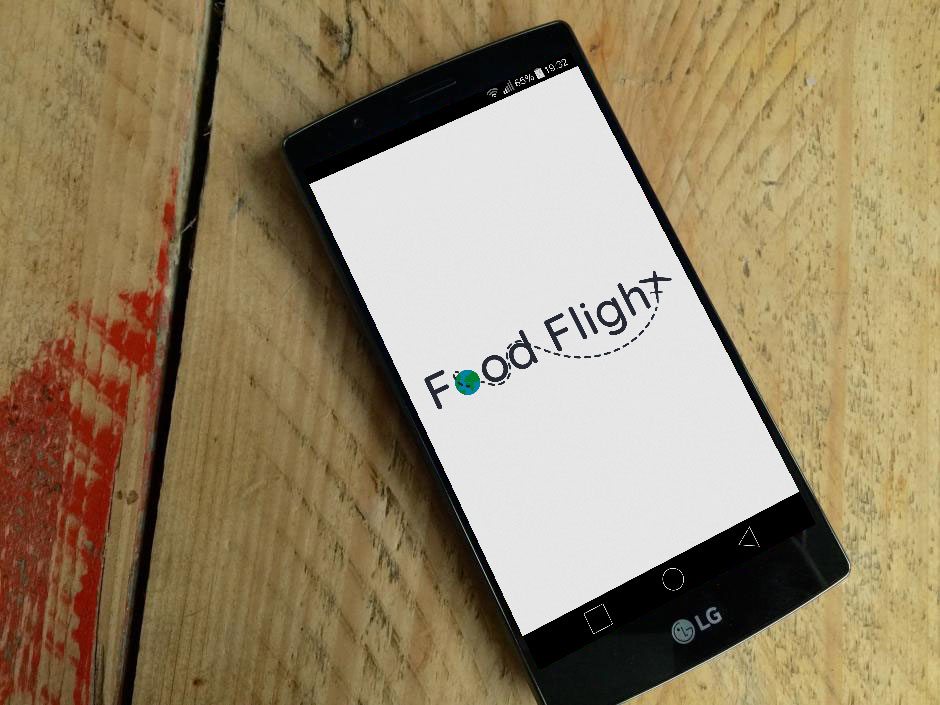 About this work:
A culinary travel app that helps you keep a budget and finds a costume route for each user.
The app allows you to track your daily budget, including the details of the paid dishes.
The app allows planning a trip in advance, booking a place in luxury restaurants and following the daily route.
This project includes user experience and user interface design for the different app screens, in addition to a landing page.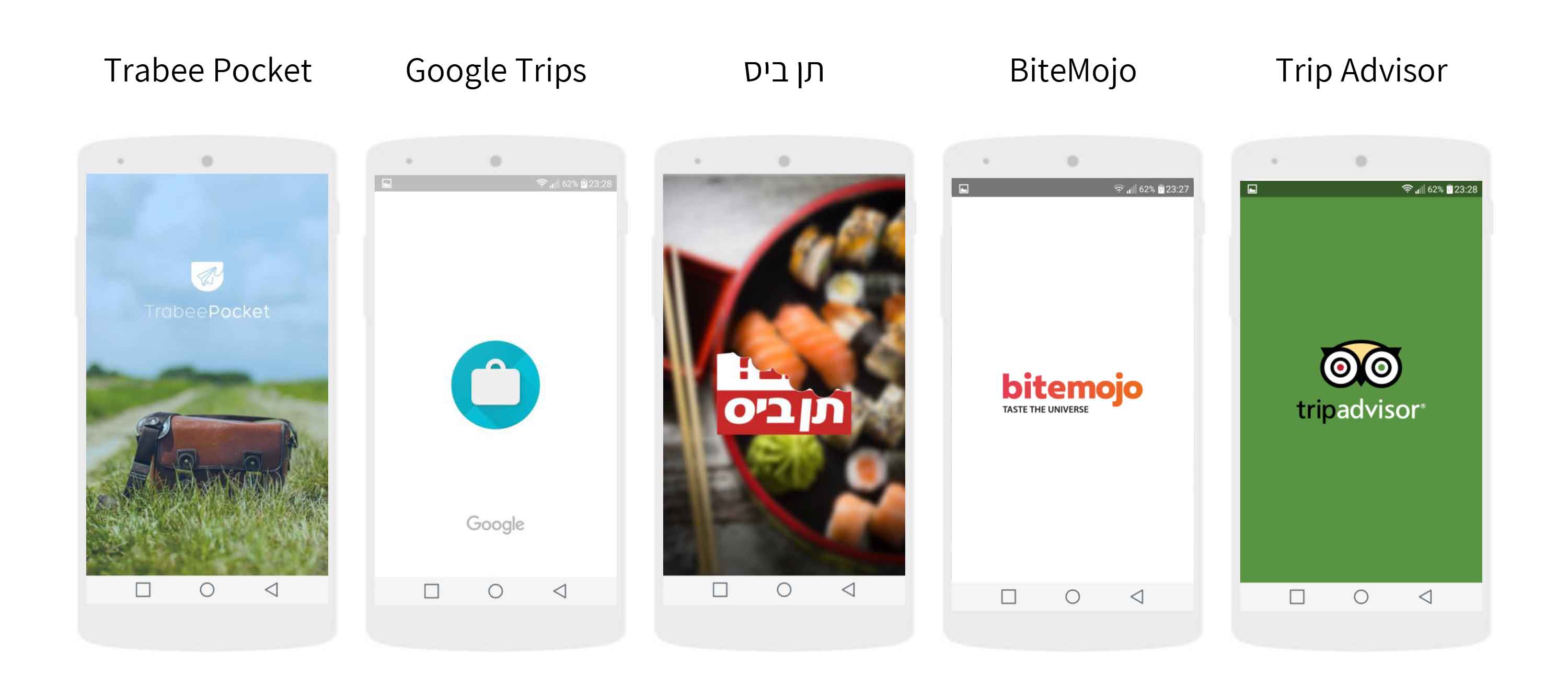 Persona:
Yoav Nahmias\37, from Rishon-Letzion
Characteristics:
married + 2.
Director of a department in a high-tech company.
Love to enjoy life and small moments.
 Goals:
To enjoy quality holidays while having a career and family maintenance.
Taste the world.
Motives:
Enjoy the good life.
Discover new things.
Break routine.
Needs:
To do as much as possible in as little time as possible.
Keep a predefined budget.
Fears and frustrations:
Go over budget.
Not get all the plans for the trip done.
To find a place more disappointing than expectations.
Disclaimer:
This work was done during professional studies and it is a non-profit project.
There is no intention of copyright infringement.
If you have a problem, you can contact us using the about.