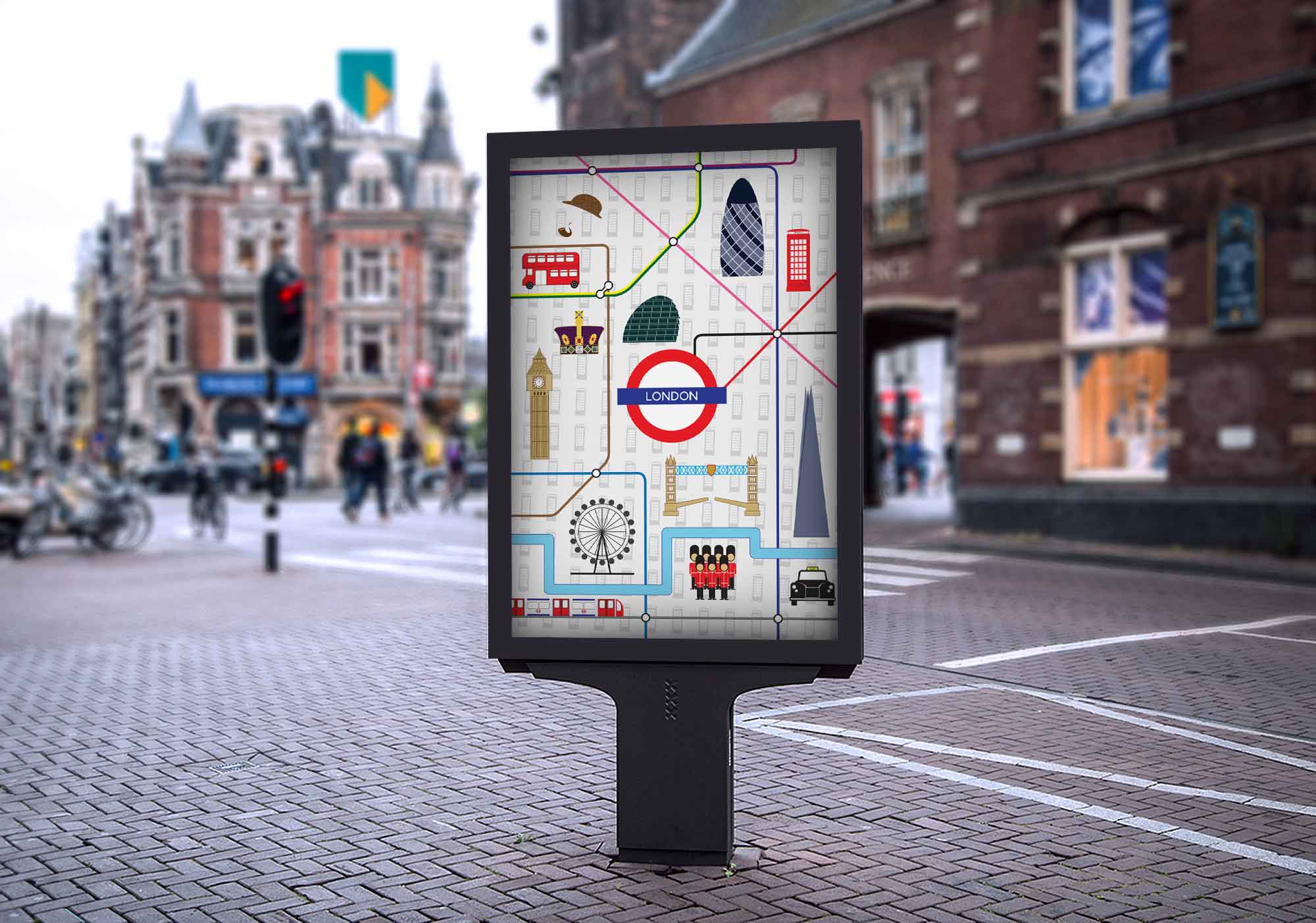 About this work:
A poster design inspired by the capital of the United Kingdom – London.
The design includes an illustration of the iconic elements of the city and an homage for the London Tube.
And a little bonus:
A use of the design on the map cover of the London Tube which changes every few months.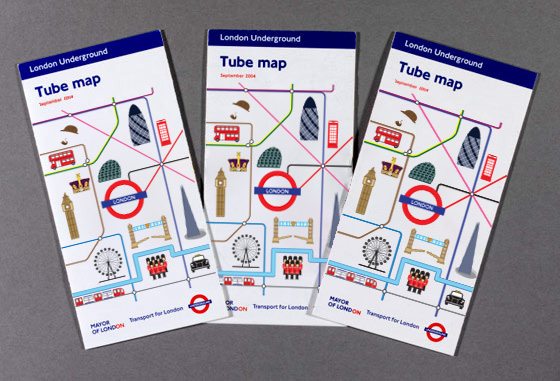 Disclaimer:
This work was done during professional studies and it is a non-profit project.
There is no intention of copyright infringement.
If you have a problem, you can contact us using the about.