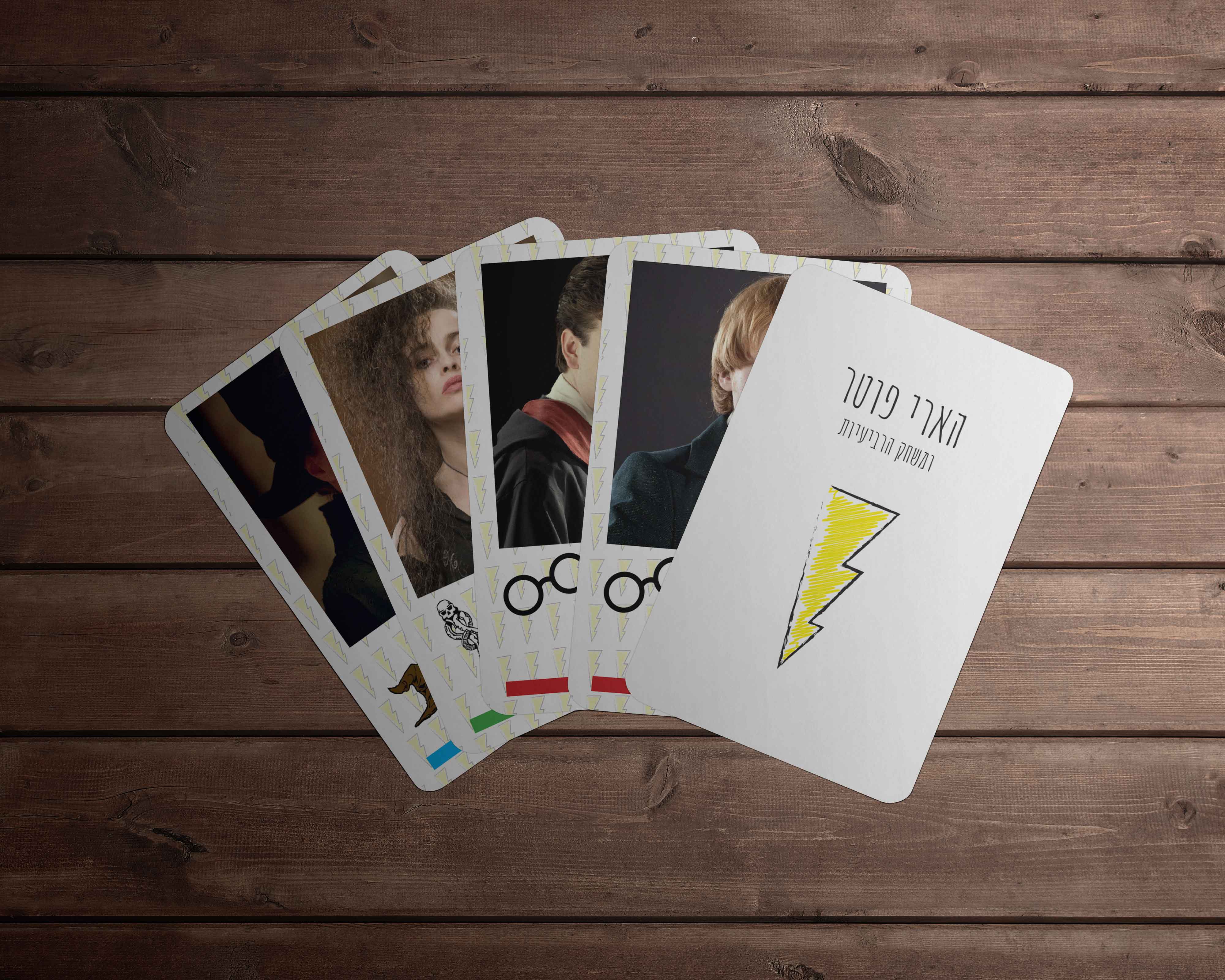 "Go Fish" Play Cards - Harry Potter
About this work:
A Harry Potter design for the known card game "Go Fish".
Creating a singular graphic style, while separating the appearance of the different series.

The game has 5 series:
The red – Harry's friends.

The green – Death Eaters.

The yellow – Fantastic beasts.

The blue – Megical objects.

The lightblue – School teachers.​
Disclaimer:
This work was done during professional studies and it is a non-profit project.
There is no intention of copyright infringement.
If you have a problem, you can contact us using the about.